Our Approach – Our Goal is Your Goal. Our mission is to deliver you the best care and the best therapy not only locally but in the whole of the UK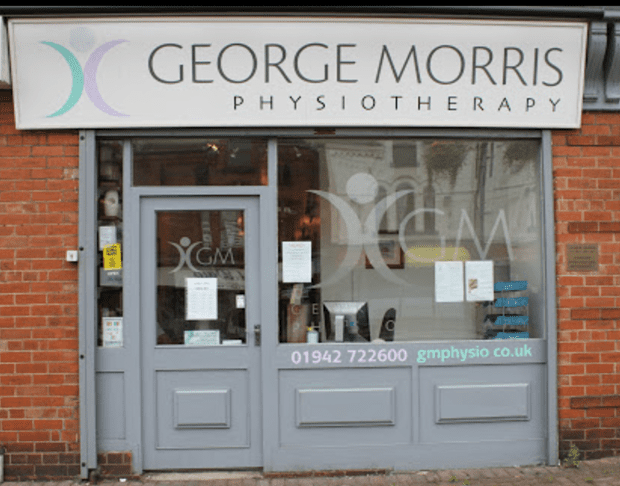 Today is your first visit and our lovely receptionists, Deanne, Helen and Lorraine will make you feel at home and instantly put you at ease.
You don't have to be a regular at the gym to come to us. Our clients range in age, experience and activity levels.
Our goal is your goal: to get you back to your pre-injury level with hands-on treatment. When clients come to us, they often talk about what they now can't do and we will do our best to support you in your drive to regain that mobility, activity or reduce the pain you are experiencing.
We treat the person, not the condition, which means that we make an effort to find out about you, what you do when you are active and at rest, your occupation, your lifestyle. This allows us to build a complete picture. One person who presents with a bad back may have a totally different lifestyle to another.
What you can expect from your visit?
At George Morris physio a combination of treatments are used to achieve your optimum recovery.
We use a variety of 'hands on' osteopathic, chiropractic and physiotherapy manipulative techniques which may be gentle or more vigorous depending on the individual situation. These techniques reduce pain, restore joint movement and help improve muscle function and nerve mobility. This may be combined with soft tissue techniques which have many benefits including easing tight muscles and reduction of scar tissue. This will help reduce pain and aid the healing process.
In addition our physiotherapists may use acupuncture to help to provide a variety of benefits addressing: pain relief, muscle spasm, joint stiffness and swelling.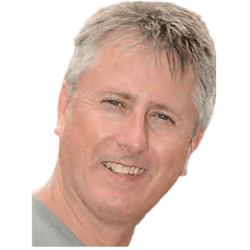 These treatment techniques may be supplemented by ultrasound, interferential and curapulse (deep heat therapy), which relieve pain, reduces inflammation, and enhances the healing process.
Most patients will also be given a specific exercise program tailored to their individual needs. This often includes specific stretches and joint stabilization exercises. This will support the treatment given and facilitate return to activity as soon as possible
BOOK YOUR APPOINTMENT TODAY