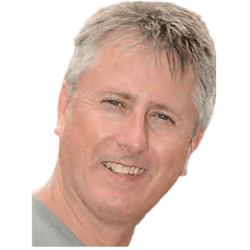 George has over 20 years experience as an Advanced Chartered Physiotherapist and as an AACP acupuncturist. In addition George has undertaken post graduate Masters level training and is a member of the manipulative association of physiotherapists (MACP) This means he is trained to the highest level in the treatment of lower back/neck problems, sciatica, shoulder injuries, trapped nerves, elbow, wrist, hip, knee, ankle problems and sports injuries.
His treatment skills range from treating the young and young at heart. He has treated Olympic athletes, super league rugby players and has worked with Bolton Wanderers football club for 5 years when they were Premier League & Europa League contenders.
George likes to compete in 5k & 10k assault courses with his family and has, in the last few years, starting competing in UK triathlon events. His other interests include golf, fishing, walking , travelling, family time & relaxing with friends.
Carly is an advanced practice physiotherapist, independent prescriber trained to Masters Level in Orthopaedic Medicine and Injection Therapy. With over 9 years of experience, Carly has managed complex musculoskeletal conditions and sporting injuries. Over her career so far, Carly has dealt with a vast range of acute and chronic injuries and developing personalised rehabilitation plans for individual patients and athletes. She is qualified to prescribe medication independently and provide intra-articular cortisone injection therapy, viscosupplementation and Botox.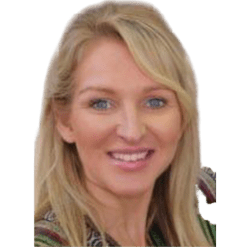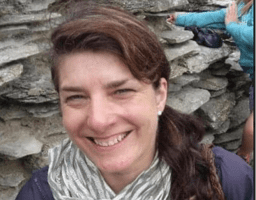 A qualified Osteopath and a member of the General Osteopathic
Council. She has also had further training in acupuncture, Pilates and women's health, incorporating specific training in antenatal, postnatal and menopausal issues from Burrells Health Education. This all goes to mean Catherine has a wide scope of interest and understanding of the human body.
BOOK YOUR APPOINTMENT TODAY