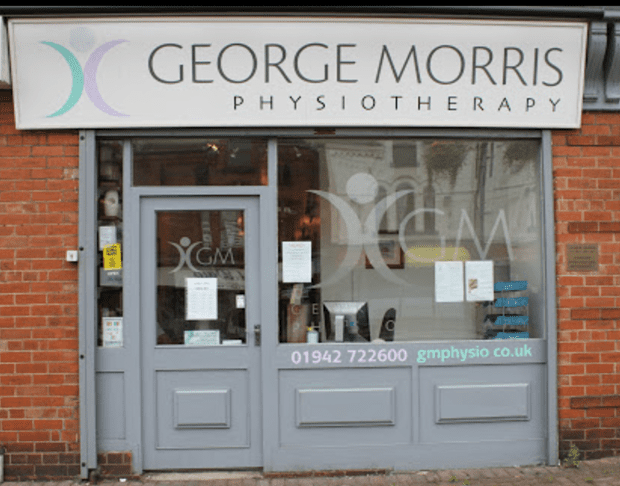 George has over 20 years experience as an Advanced Chartered Physiotherapist and as an AACP acupuncturist. In addition George has undertaken post graduate Masters level training and is a member of the manipulative association of physiotherapists (MACP) This means he is trained to the highest level in the treatment of lower back/neck problems, sciatica, shoulder injuries, trapped nerves, elbow, wrist, hip, knee, ankle problems and sports injuries. His treatment skills range from treating the young and young at heart. He has treated Olympic athletes, super league rugby players and has worked with Bolton Wanderers football club for 5 years when they where premier league & Europa League contenders.
George likes to compete in 5k & 10k assault courses with his family & has in the last few years started doing uk triathlon events. His other interests include golf, fishing, walking , travelling, family time & relaxing with friends.
Why should I Choose George Morris Physio for the treatment of my lower back, neck, shoulder or other injury.
We are unique in that your treatment will be a blend of "hands on" Physiotherapy, Osteopathy, Acupuncture, Chiropractic techniques and Massage to aid in your recovery.
If you are confused about the difference and similarities between these treatments then we can help.
George Morris physio clinic has been established in the Wigan & Leigh area for over 20 years. George has worked with a premiership football team and his team have worked with rugby players, athletes and other elite sports individuals. His team have undertaken high level post graduate masters training. In addition George & members of his team have worked alongside chiropractors and osteopaths and they understand all the speciality approaches and techniques. In addition George is a member of the manipulative association of physiotherapists (MACP), which means he has undertaken extensive training in the treatment of lower back problems, shoulder injuries, trapped nerves, sciatica, elbow/wrist, hips, knees and ankle injuries.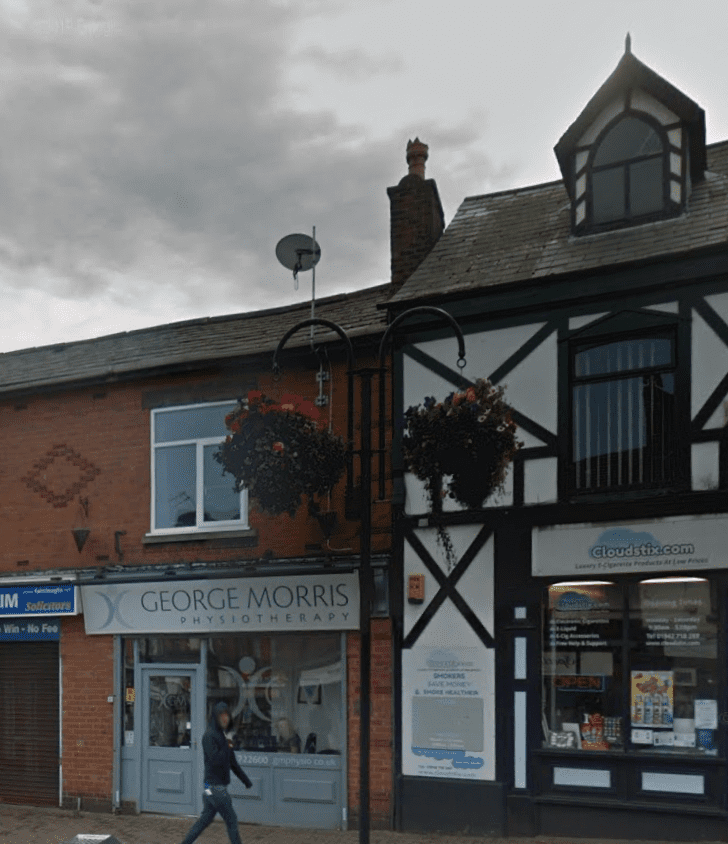 We are also privileged to have a highly qualified GOS registered osteopath and a fully qualified steroid injection physiotherapist within the clinic.
BOOK YOUR APPOINTMENT TODAY